PRODUCTS FOR ELECTRICAL POWER ENGINEERING
Strunobet-Migacz Sp. z o. o. is the biggest manufacturer of the E prestressed concrete electricity poles, EOP light posts, ETG support structures and masts in Poland. The company produces a wide range of pole mount and container transformer stations and a wide selection of accessories and fittings for the power industry.
High quality of our products and professional management of the company have been recognized by our customers, partners and business institutions. It is best proved by the awards we have received over the past few years. All our products have recommendations of the ASSOCIATION OF POLISH ELECTRICAL ENGINEERS. The Association of Polish Electrical Engineers is the largest non-governmental scientific and technical organisation in Poland that is active in the field of social and public utility. It is a voluntary association of electricians of all specialties and persons whose professional activity is connected with electric power in a broad sense, as well as legal entities interested in the profession.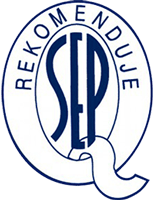 We also know how important the time and logistics solutions are for our customers. Therefore, we have our own modern and professional motor vehicle fleet, the core of which are Volvo cars. Thanks to it, all our customers are guaranteed the "Just In Time" delivery.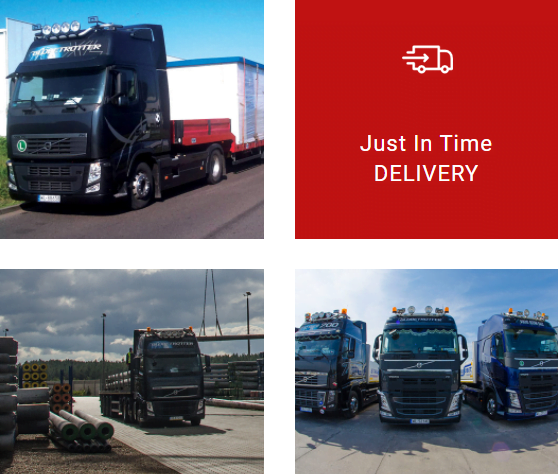 We are committed to the continuous development of our company. Therefore, our specialists are constantly improving our products and implementing new technologies. Moreover, our search for innovative solutions for this sector has been supported by our long-term cooperation with the Institute of Civil Engineering at Wroclaw University of Technology.
Today, our latest product catalogue is at your disposal. It will provide you with a full range of our products and contact details. It will certainly prove to be a very useful tool in your everyday work and an effcient source of information concerning different solutions for the power industry..